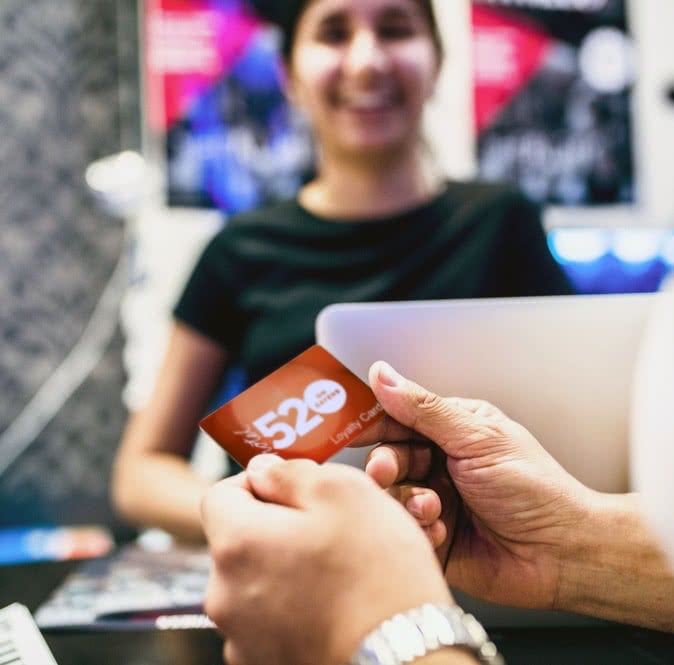 SOCIETY520
JOIN NOW
Society520 is an exciting annual membership program designed exclusively to reward loyal patrons of Hotel520.
Every time you visit us, you are rewarded with points and great discounts!
Membership is $10 for Full membership & $5 for Seniors , membership will last until 1st March 2021.
Benefits include Buy one Get one free meal deal Tuesday's lunch & Dinner , 10% discount at the bar , bonus points for spend & discounts to all our shows & event ,
Plus Every Friday night we give away the $1000 members draw at 8.30pm to a member present ,registration from 7.30pm
Head to reception and ask for an application form today!
With tiering based on accumulating points, more rewards for your loyalty.
BEVERAGE DISCOUNTS
Up to 10% discount on all beverages (excludes bottle shop) plus dining offers and weekly 2UP Tuesday deal.
SHOW & EVENT DISCOUNTS
Discount prices to most tribute shows/events, weekly Friday Night $1000 Members Draw.
BONUS POINTS
Earn bonus points throughout the venue. Redeemable for items in our showcase cabinet.